To Report An Outage
To report a power outage 24/7 call 
1-800-392-0567 or use
our automated reporting system at
1-855-938-3585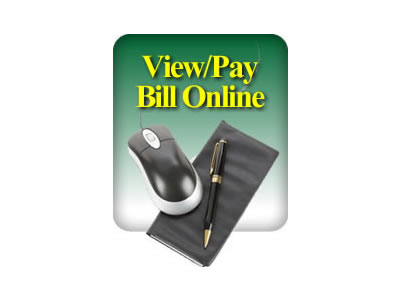 Pay Your Bill Online!
Click here to log into our smarthub where you can manage your bill payment, get usage information, report outages and much more! This is a convenient, safe & secure environment for your transactions.
Rural Missouri
Rural Missouri is the statewide publication of MO's electric cooperatives. Each month they bring you the people and places of this great state and celebrate the good life that all rural Missourians enjoy.